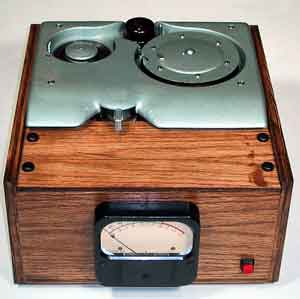 Even wire recordings get special treatment. At left is our custom machine with solid state, low noise, accurately equalized electronics. Be aware that wires are often a tangle waiting to happen. The worst problem is splices. They are rarely made well and either come apart in the play/rewind or cause a big spill of wire in the process. Fortunately, this results in little actual sound loss because they run at 24 ips. So, we record the whole wire in it's entirety. Then we rewind and pray it does not spill. We rarely loose the recording, but sometimes there is some loss of wire.

Because playing times are often long, and can contain long periods where the recorder was just left on to record the conversation of, say a geriatric or similar, we cannot know what is intentional and will produce CDs with all of it. The basic cost to a CD is $60.00. If there is some complicated editing desired, that is additional.


For those with needs of vintage sounds we maintain a large archive of vintage and audiophile sounds, including early stereo from the former, Robert Oakes Jordan and Associates.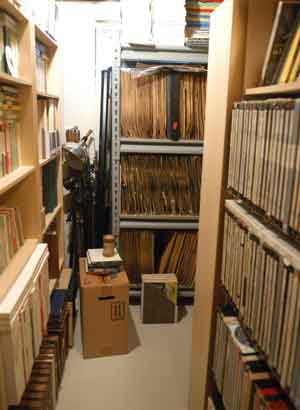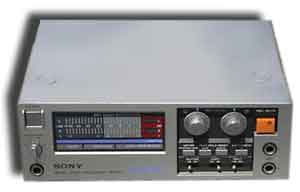 Old Digital / PCM recordings made on videotape can be transferred using our Sony PCM-F1.
We can decode a number of different noise reduction methods, such as DBX I, DBX II, DOLBY B